Working in a café or restaurant..
For all the motivated and passionate professionals (to be)!
For everyone who wants to work in the best industry around, we have designed this great platform 'Baas in de Horeca'. You can find your job in hospitality here! Whether you are looking for a side job, a traineeship, or if you are ready for a career, you are at the right place! Since we are looking for employees all over the Netherlands, you could go anywhere! This also leads to great opportunities; Are you planning on moving, or do you have the ambition to further develop? We offer you many possibilities.
'Baas in de Horeca' is a platform for hospitality lovers and employees who are passionate and motivated about what they do. Whether it is in the kitchen, behind the bar or cleaning... You are a boss! And you are appreciated for it.
Don't have any experience? We can teach you anything, as long as you want to succeed. everything! Anyone can be a boss with us.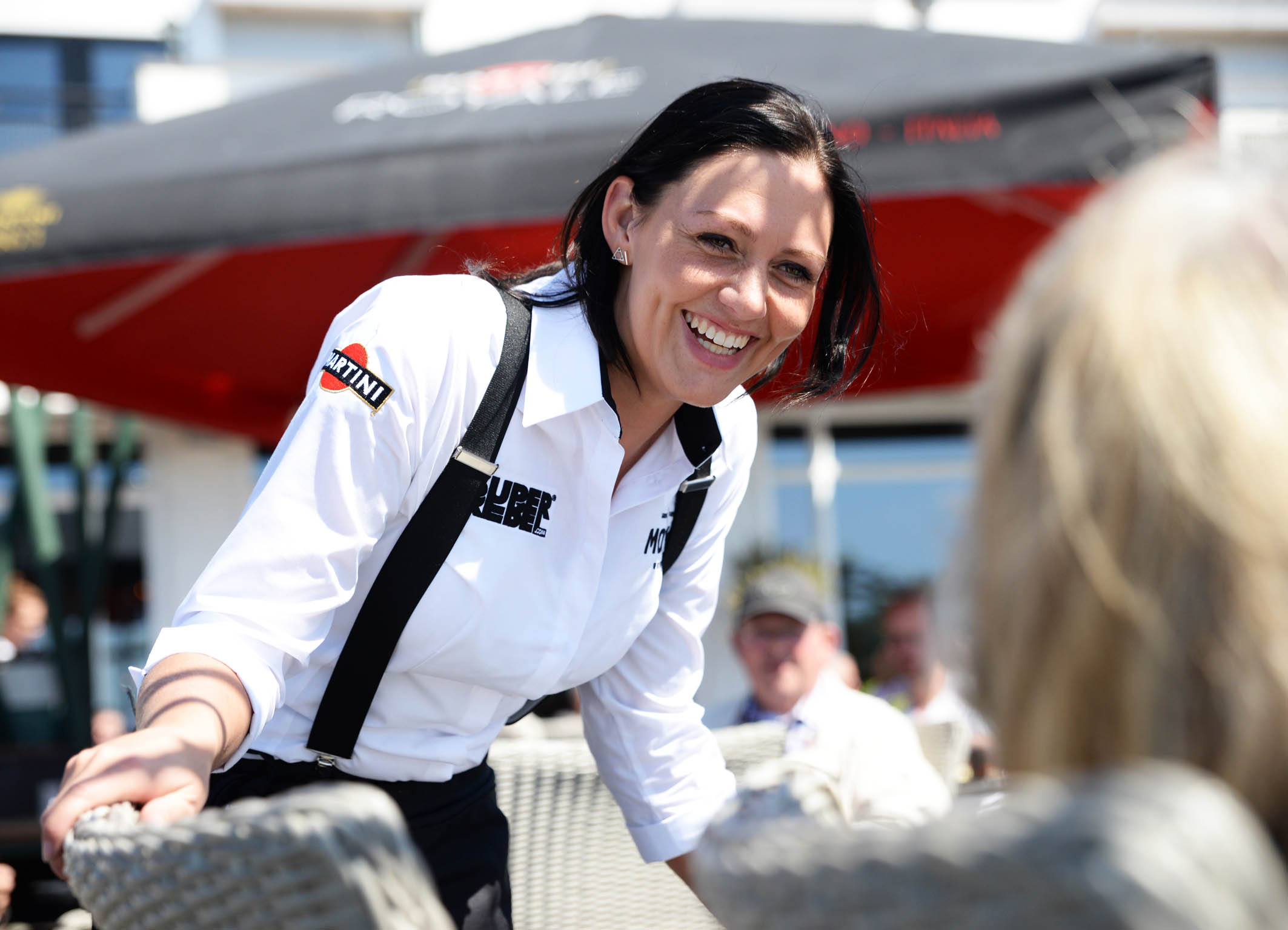 ---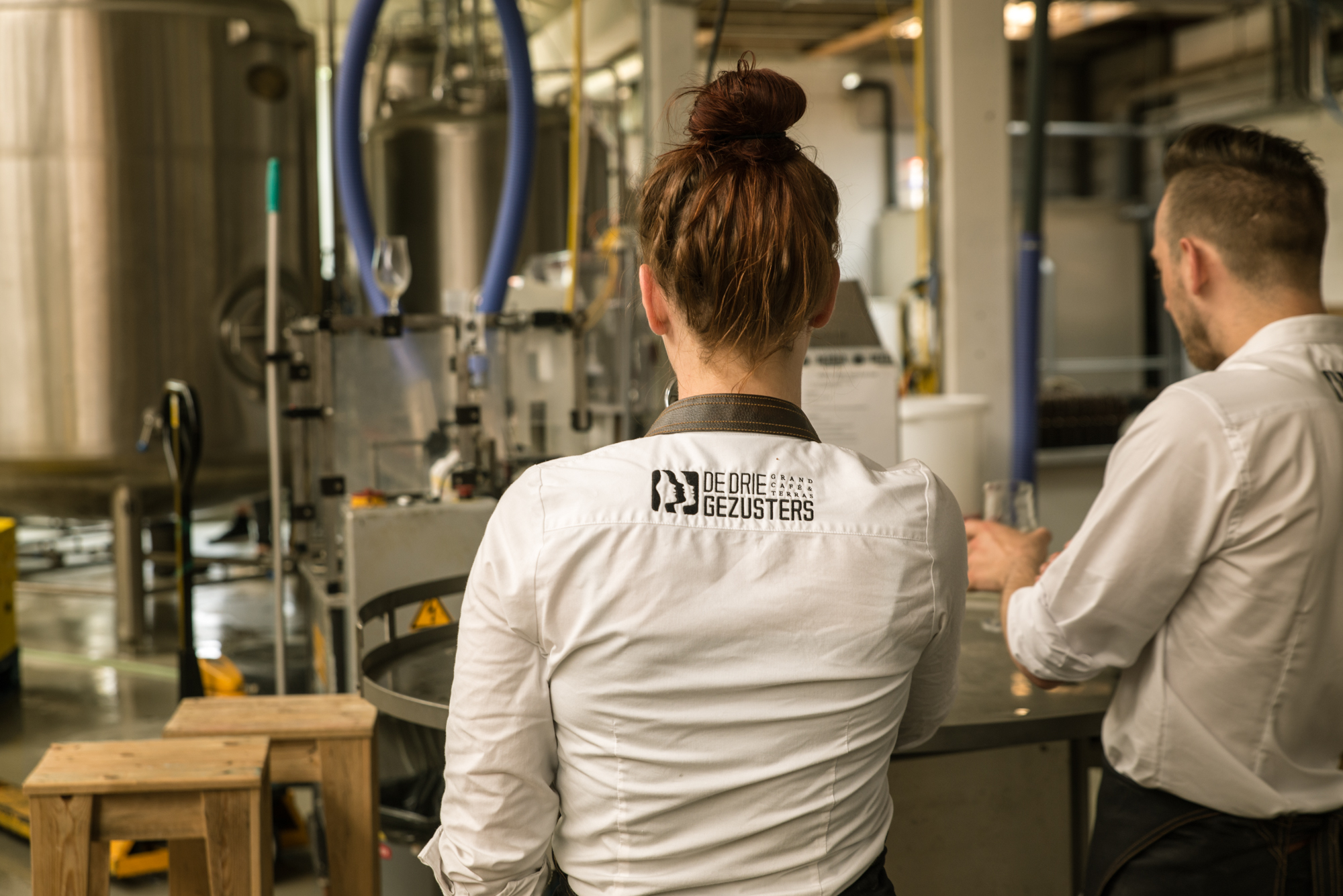 Boss
noun
UK /bɒs/ US /bɑːs/
boss noun [C] (MANAGER)
Here it means - taking pride in the job that you do.
Doing it to the best of your abilities.
Baas in de Horeca makes you a "Boss"
Working in the hospitality industry is a sport for athletes, a team sport; giving it a 100% during your
working hours and ending your shift satisfied.
Working in one of our restaurants or cafes is about being proud of your profession. The sky is not the limit, you know that.
But how do you find the right job for you? Where can you get to your full potential?
'Baas in de Horeca' helps those who are motivated by finding the perfect job. Whether you are looking for a career as a host or waiter, as a dishwasher or want work in the kitchen. We find you a match among passionate professionals in challenging positions.
A position where you can develop yourself and improve your skills. We provide various training for all layers in the organization.

For everyone with an inexhaustible drive who wants to work, learn, and develop, there is a suitable position. Challenge yourself and join #BIDH. Then you're not just an employee. Then you're a boss. A boss in the hospitality industry.
About Meyer Beheer.

'Baas in de Horeca' is created by Meyer Beheer B.V. We are one of the biggest employers for cafes and rstaurants in The Netherlands, and we also want the be the best employer. You, as our employee, are the most valuable asset to succeed in the industry. Your knowledge and qualities are essential. The way in which you are taking care of our guests with love and care, is exactly how Meyer Beheer will take care of you. Together we will work hard, with passion, ambition, and pride! And most importantly, we will have fun!
Meyer Beheer takes care of its employees. Of course, we offer a good salary, but we also think of other rewards and recognition. We will make working in the hospitality even better than it already was.
We provide training and education for all the different positions in the company, offline and online. We make sure the work environment is right, and we will take care of having enough fun and provide you with concert tickets, discounts at your favorite places and throw you the best parties with your colleagues!

Furthermore.. we want you to be yourself, that is important! Be authentic and true, which makes the service you provide just as unique as you are.
For everyone with enthusiasm, a good and service minded attitude: We have a job for you!