You want to know this right away
What De Drie Gezusters have has to offer:
What De Drie Gezusters asks of you:
---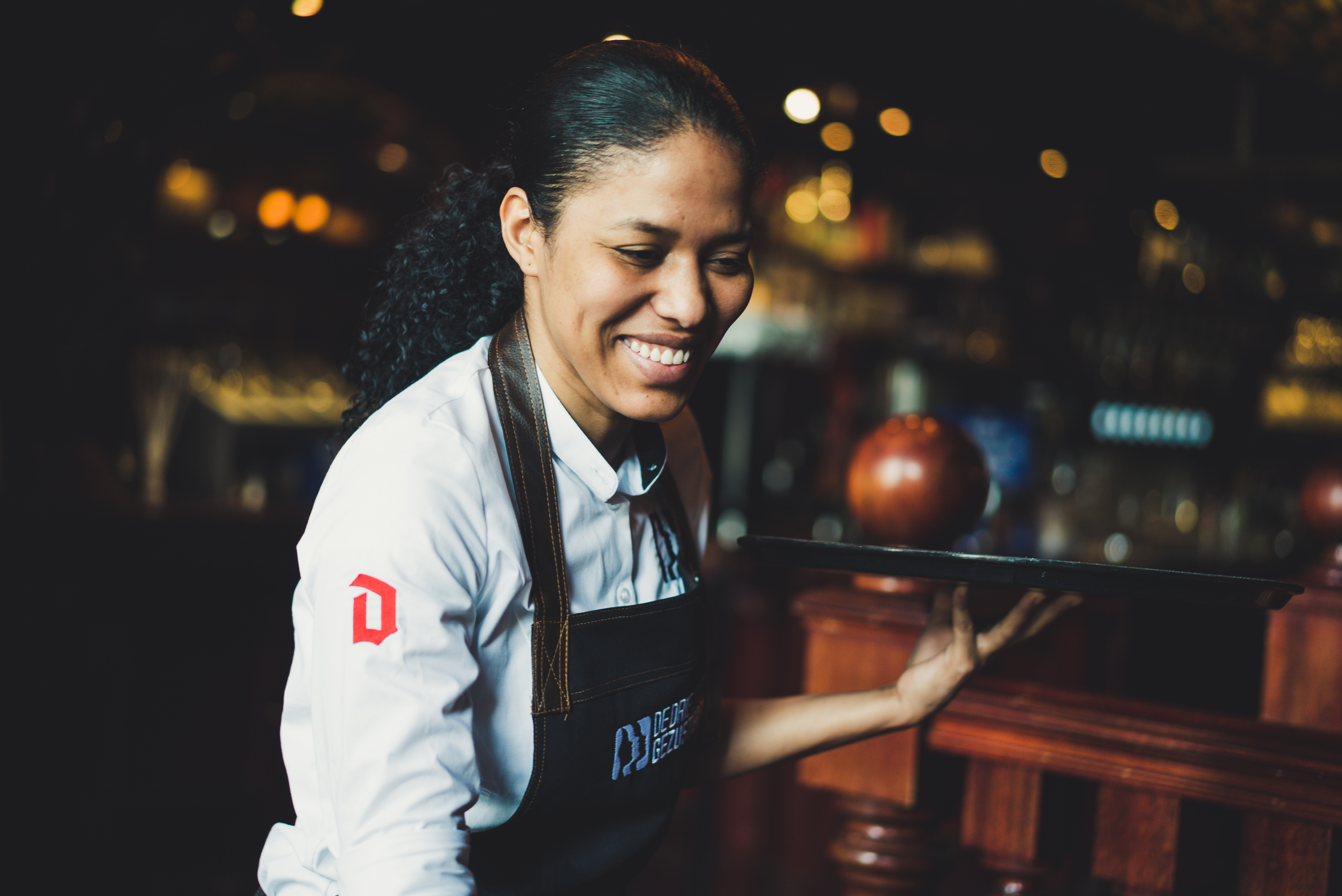 ---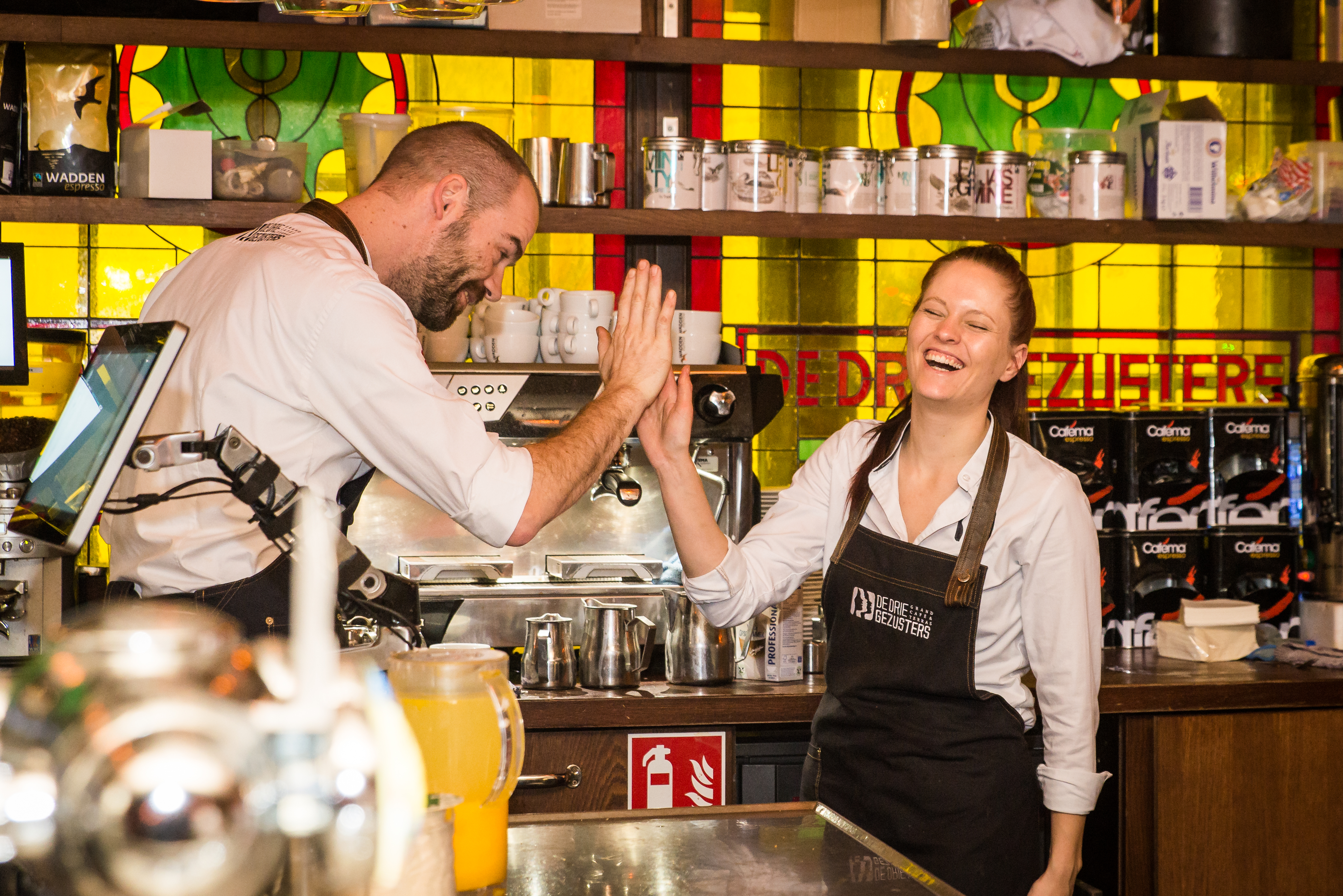 ---
OPPORTUNITIES TO GROW
WE HAVE! The hospitality industry is not just a side job. Certainly not with us, we are located throughout the Netherlands.
We are a major player in the Dutch hospitality industry and have various concepts where you can work. Plenty of choices.
TRAINING & DEVELOPMENT?
If you have read the above, we believe in the hospitality industry and in your development. Training and education are an integral part of this.
We offer trainings at all levels of the company. From leadership training to obtaining your SCA Barista certificate. The more qualified you become at your job, the more you will be able to give our guests a great experience. A win-win situation right?
---
---
Contact De Drie Gezusters
Adresgegevens
Grote Markt 36-39
9711 LV Groningen
---
Other vacancies at De Drie Gezusters