What De Drie Gezusters has in store for you.
Flexible working hours

Best colleagues in town

Training and development

Good work environment



What De Drie Gezusters asks of you.
Preferably experience in the hospitality industry

Attention to detail

Representative appearance

Team effort and flexibility



You're feeling excited for a new day at work! Everyday you make sure all guests feel at home at Moeke. You welcome them with a smile, bring the menu and give friendly suggestions. You know exactly when the guests needs something. You build a relationship and know how to respond to their wishes.
You are a hard worker, in the meantime you make sure all the tables are clean and the candles are lit. Together with your colleagues you work in a team, you help each other when needed.
All the guests leave satisfied and that pleases you! You're full of energy and your enthusiasm is catching.
Working at De Drie Gezusters
De Drie Gezusters is a vibrant place at heart of Groningen city. The three sisters covers the entire southern façade of the central square, the Grote Markt. In a stretch of four historic buildings you find the best bars, cafés, restaurants and an arcade which are all connected to each other.
With high ceilings and spectacular chandeliers De Drie Gezusters is a place full of ambiance. Whether it's coffee, tea or lunch - breakfast, dinner or drinks – inside our historical Grand Café or outside on our heated terrace, we always welcome our guests with a smile.
want to surprise our guests

are service oriented

have a flexible attitude

are spontaneous and enthusiastic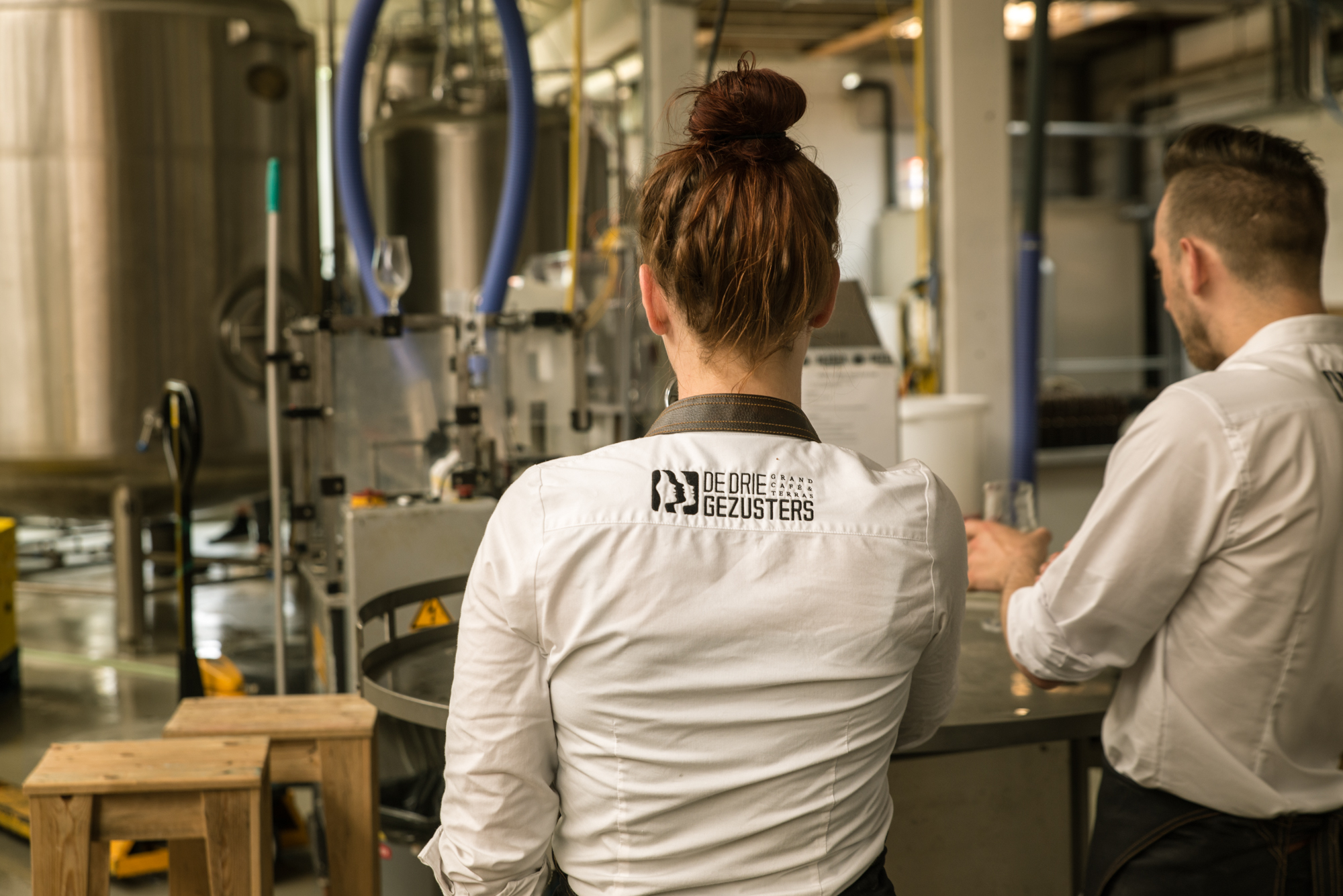 ---
More vacancies in the region.